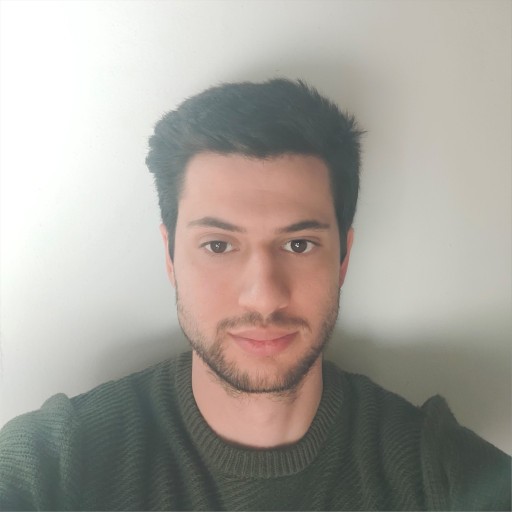 Andrea Ferrari
Hey there! 👋 Thank you for visiting my personal page.
I'm a computer engineer working on research and development at VAIMEE. Excluding my passion for computers, I'm a 🚗JDM🚗 fan.
Feel free to look around and get to know me a bit more. I'm always happy to talk to you about my work and what I'm doing.
andrea.ferrari@vaimee.com
GitHub
LinkedIn
Hosted with 💙 by VAIMEE